Plaid, Gingham, Tweed, anything with a pattern and TEXTURE on a jacket.
STUDS...on
everything
Silence & Noise studded denim shirt
Bona Drag studded ballet shoes
Homegirl needs some tights! of the purple persuasion perhaps...
Overalls with tights and boots for the cold season closing in on us.
MULES.
L-R: Mia clogs thrifted for $4, Soefft clogs thrifted from my mom's closet, Charles David thrifted from the mother's closet also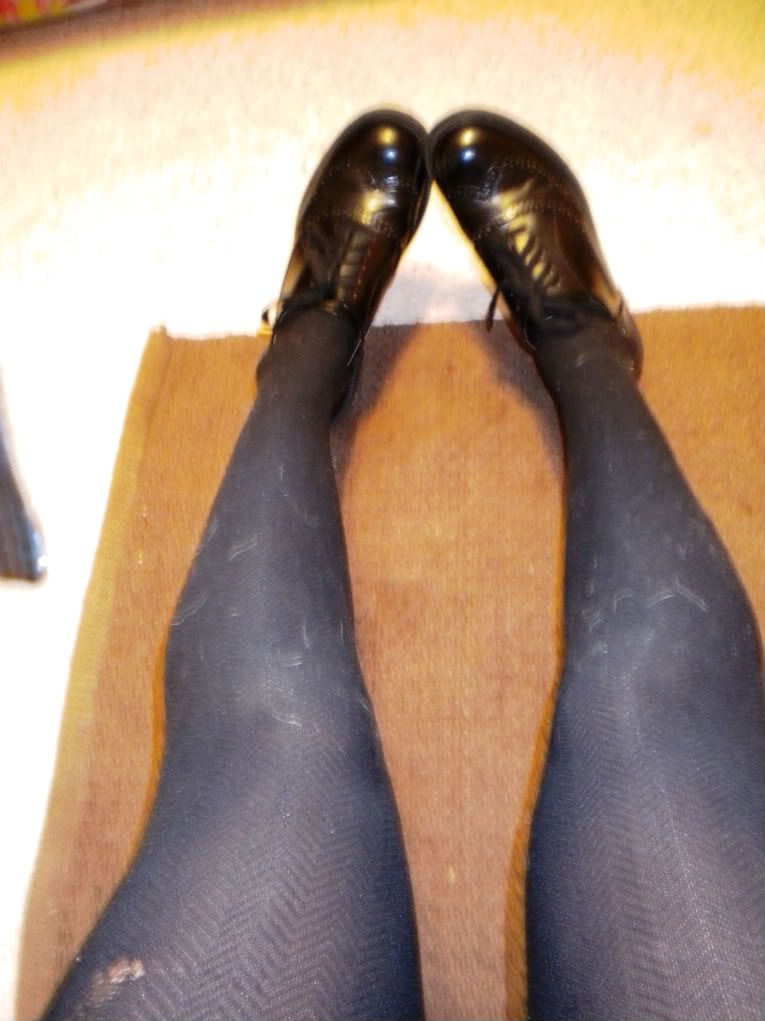 Oxfords. Any. Color. Any. Style. All. Amazingg.